The Only Multi Cuisine Restaurant in Natore
Flavors of Indian CurryBeefy delicious KababPerfect Pasta & PizzaHand-crafted BurgersDelightful Biryani
There's no place like Quince
We are the first multi cuisine restaurant in Natore where we serve Thai, Chinese and Italian cuisine along with traditional Bangladeshi dishes. Our chefs are vastly experienced and have been working in the culinary industry for many years.
Visit us with your friends and family to enjoy some of the most delicious dishes you can find in Natore.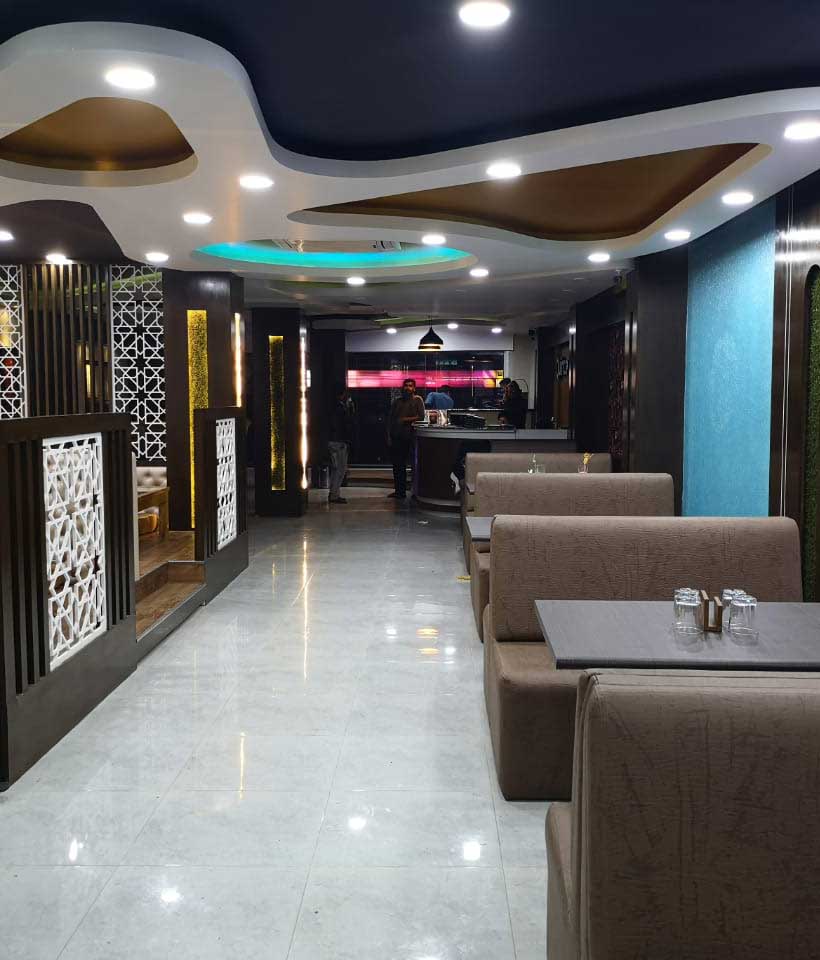 Need to just quench your thirst or want to please your taste buds with a flavored biryani? We have it all here at Quince.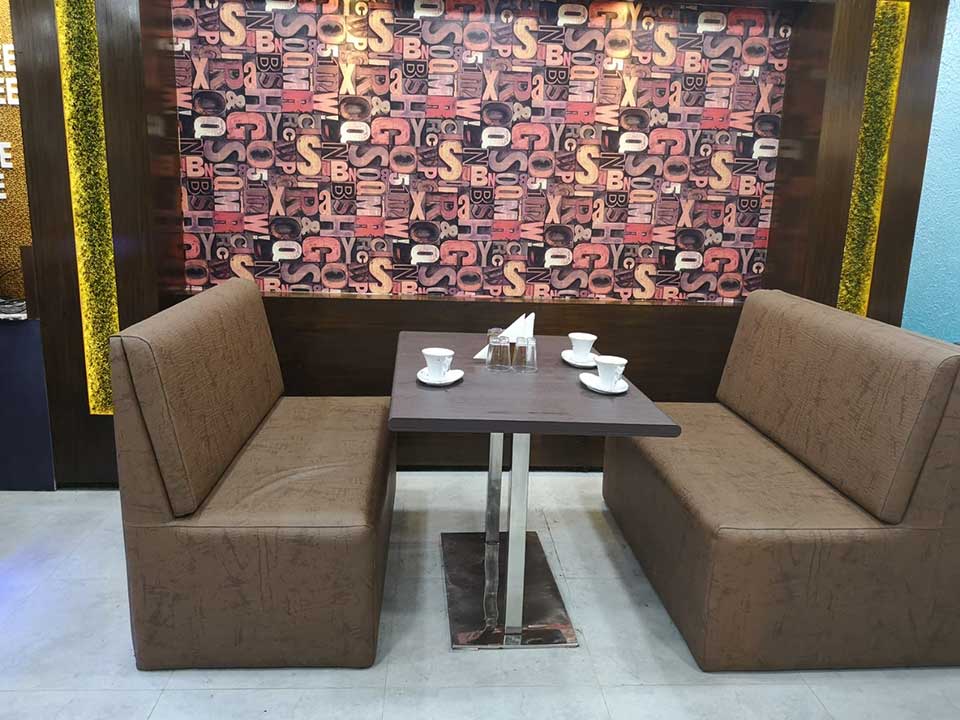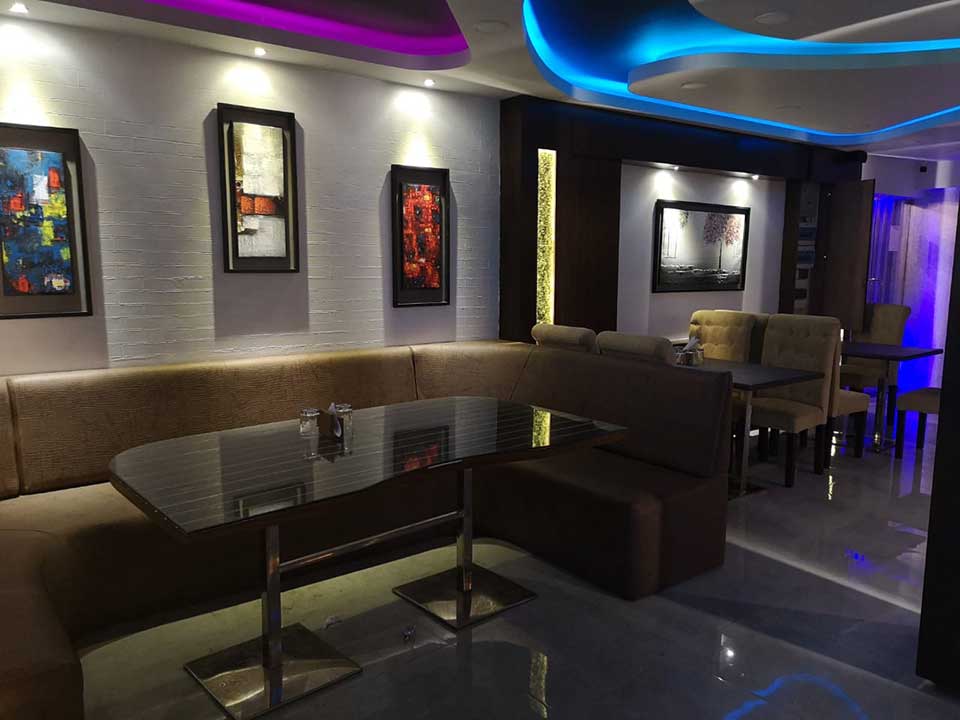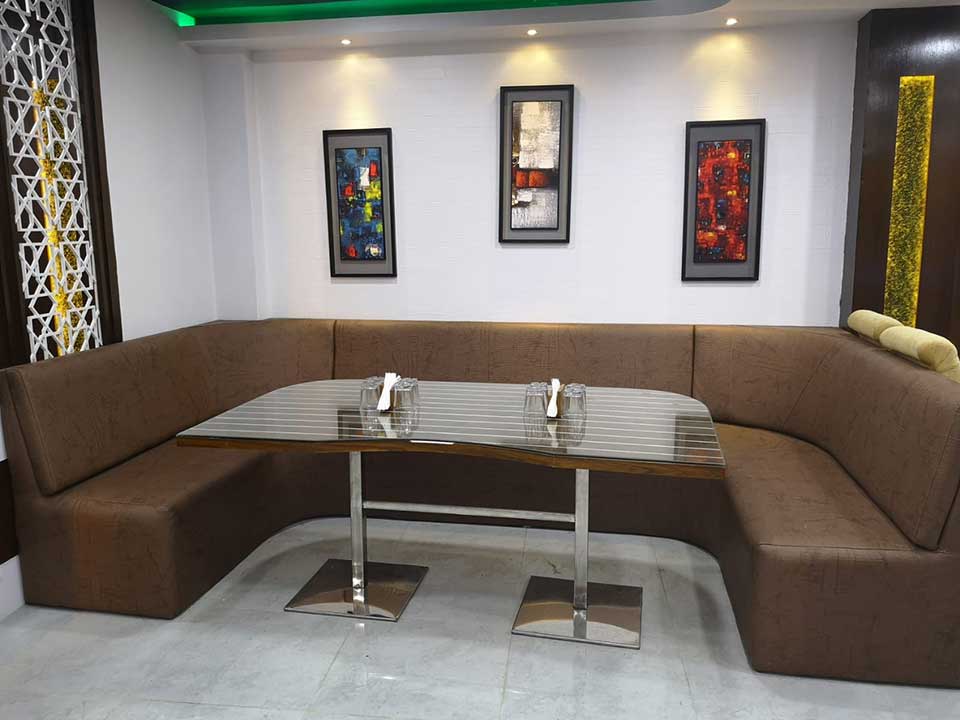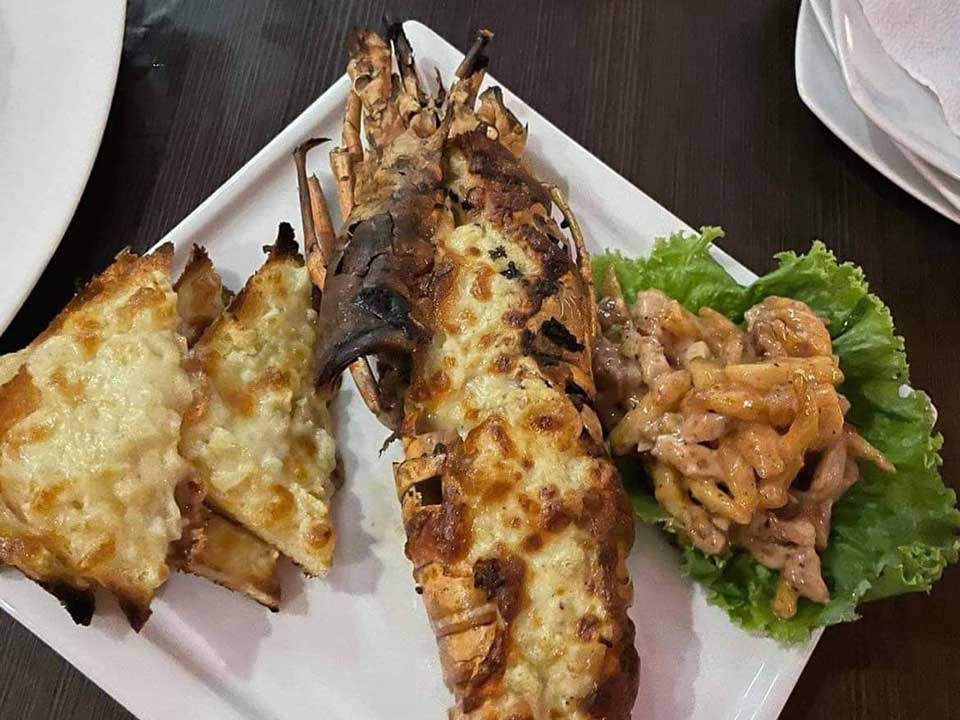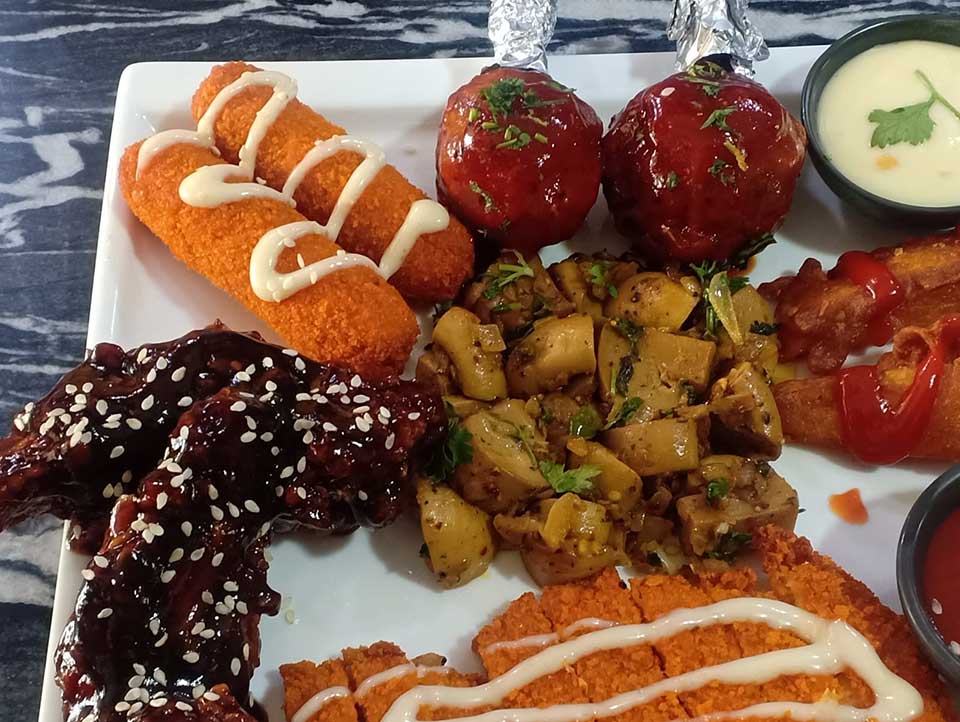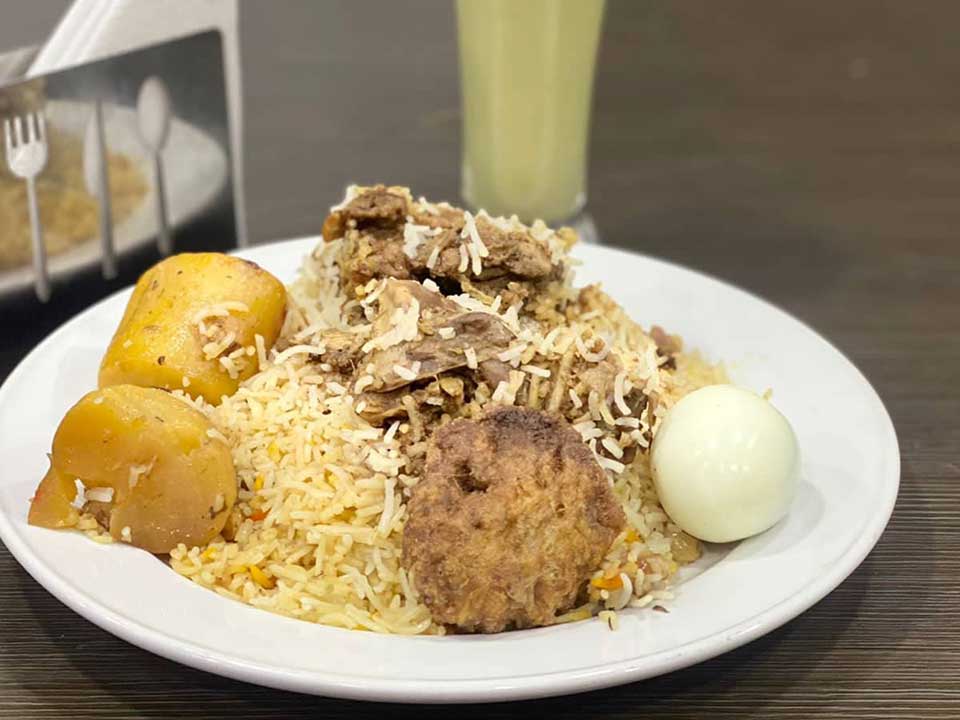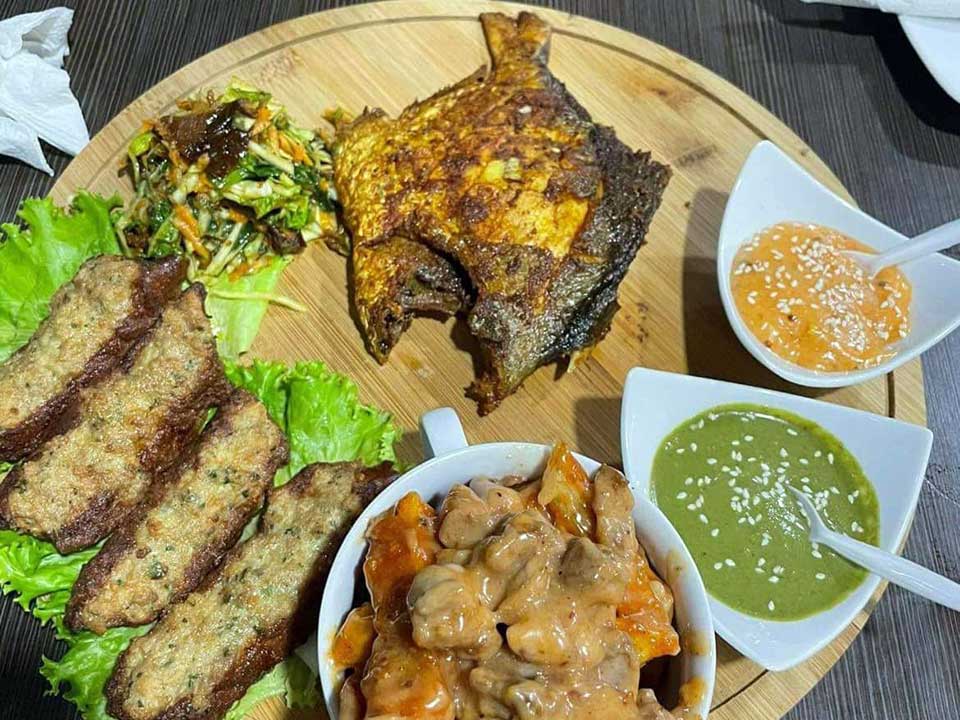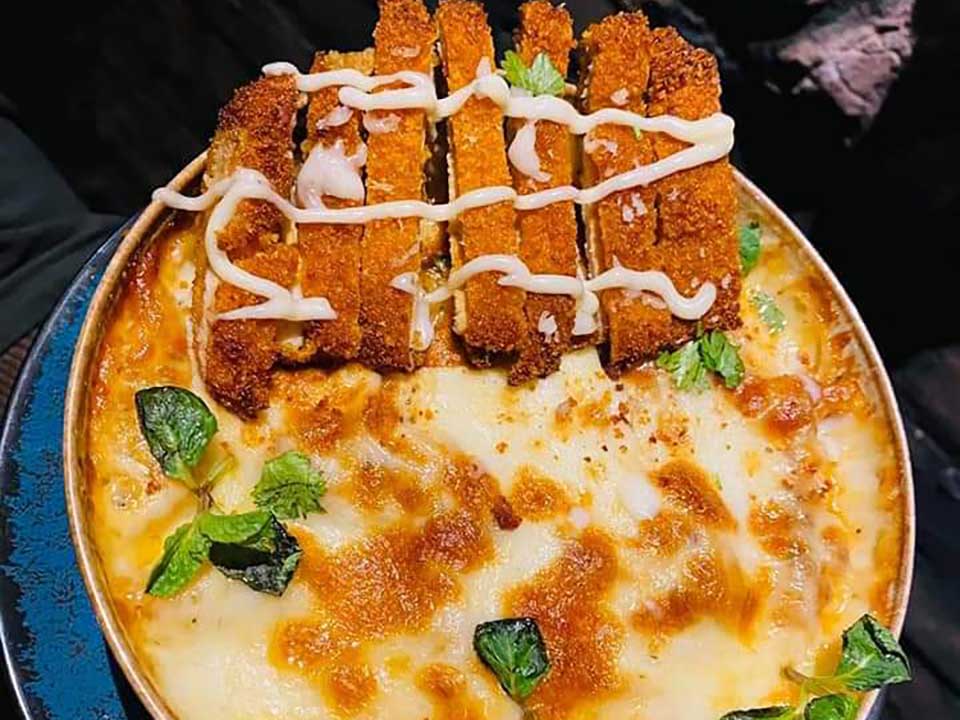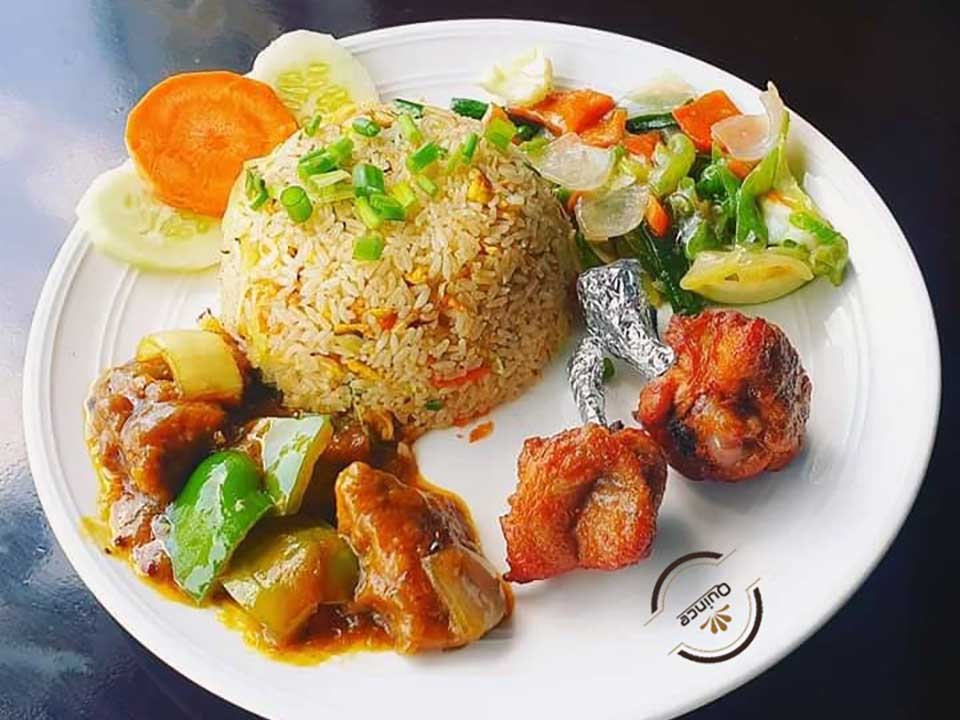 We are loved by our diners!
Such an wonderful place to have a dine with family or friends. My son loves their sub burger a lot! Just yammy. Highly recommended!

Best restaurant in sadar Upazilla in Natore district. Price of food and taste are worthe together.

Best place to hangout with friends and family. Serving the best quality food in town, try anything from the menu I bet you will be satisfied. Happily rated 5 star.

A great ambience, versatile food menu with pleasant seating facilities in Natore. Food taste and quality was great with good service.